Wellness Half-Day Fast
Not ready for a full day fast yet or want an easy way to stay-on-track? This half-day fast includes 4 of our most popular juices plus a Wellness Shot, which has ginger, lemon & cayenne.
Roots 3
Vanilla Almond
Greens 2
Citrus 2
Wellness Shot
See step-by-step guide
below
.
We recommend drinking all 4 juices + 1 shot in one day. If you're cleansing for more than a day, make sure you purchase more than 1 cleanse.
Cleanse Guide
Start your day with the Roots 3 and drink your juices every 2 hours instead of your breakfast & lunch. For dinner? End your day with a plant-based meal with high protein & healthy fats around 500 calories. Take your Wellness Shot whenever you need an extra boost in between!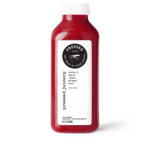 Roots 3
Keeps you nourished with beets and apples plus a shot of ginger.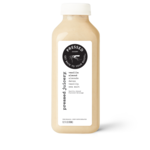 Vanilla Almond
Get through with this creamy blend filled with healthy fats & protein.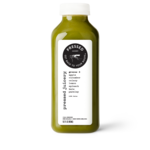 Greens 2
our midday juice is a delicious balance of leafy greens & apple.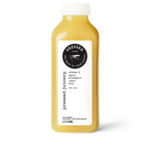 Citrus 2
Made with pineapple & mint, this juice is filled with antioxidants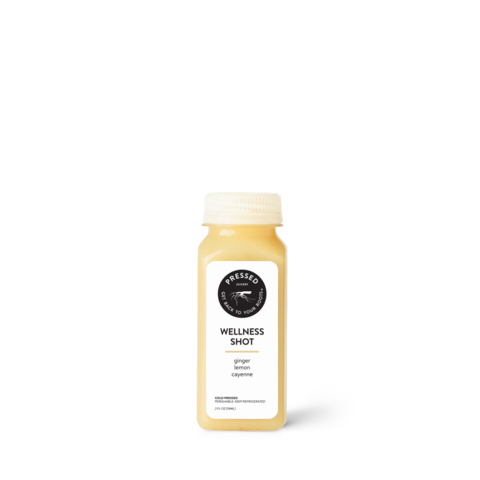 Wellness Shot
Packed with just ginger, lemon & cayenne, this shot packs a healthy punch to your day.
Testimonials From Our Fans