Cleanse 2 | Our Most Popular
See step-by-step guide
below
.
This is our most popular cleanse & perfect for those who want to balance great-tasting juices with high efficiency. Upon waking, drink your first juice, and drink your next juice in order every two hours thereafter. This bundle includes: Greens 2 Citrus 2 Greens 3 Roots 3 Citrus 1 Vanilla Almond See step-by-step guide below.
Delicious & Simple
We make cleansing easy by including some of our most popular, great-tasting juices.
Nutrition is Key
Our juices contain vitamins, minerals & antioxidants to help you power you through your day.
Boost Your Cleanse
Add premium waters to your cleanse to elevate your hydration plan between juices!
We recommend drinking all six juices in one day. If you're cleansing for more than a day, make sure you purchase more than 1 cleanse.
Enhance your cleanse
Learn more about maximizing your cleanse experience
here
.
Cleanse Guide
Start your day with Greens 2 and drink the rest of your juices every two hours throughout your day. Have your Vanilla Almond around lunchtime to stay satiated or at the end of your day!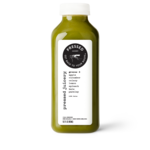 Morning | Greens 2
Start your day with a green juice to energize your body.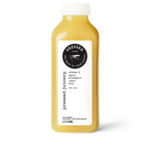 Mid Morning | Citrus 2
Great for digestion due to pineapple's bromelain, Citrus 2 is also full of antioxidants & aids in detoxification.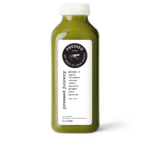 Noon | Greens 3
Get all the goodness of leafy greens, plus ginger to aid in digestion.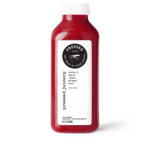 Afternoon | Roots 3
Our juice with the most antioxidants, Roots 3 is great to keep you nourished midday & wakes you up with a shot of ginger.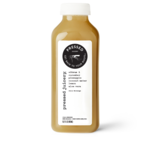 Later Afternoon | Citrus 1
A soothing & very hydrating juice to have before your Vanilla Almond.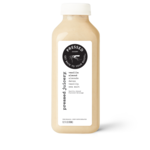 Night | Vanilla Almond
End your day sweet & satisfied with your protein & healthy fats.
Feeling Hungry?
We all know it, but remember to listen to your body! Try adding a handful of almonds or a warm broth.
Want to add a little more green to your cleanse?
Start your day with a celery juice for an extra boost of vitamins & minerals. 15 different ones, to be exact!
Testimonials From Our Fans