Always got your back.
Whether baking or sipping coffee, our oat milk is the perfect addition you never knew you needed.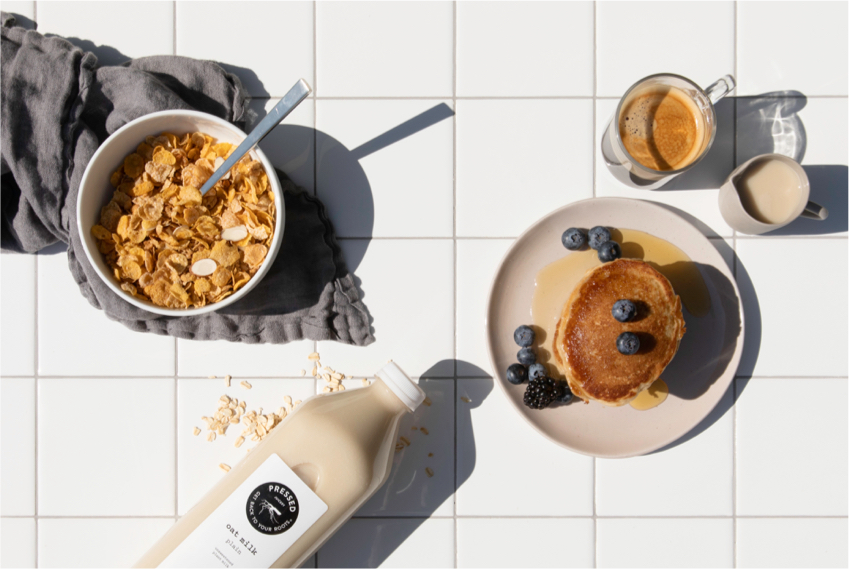 Coffee
Your coffee breaks just got sweeter. A splash of Vanilla Oat Milk adds just the right note your brew needs.
Breakfast
Add to muesli or cereal for a nut-free & dairy-free breakfast.
Baked Goods
Baked goods? Try baked greats. Oat Milk keeps your cakes and cookies delicious (and allergen free).
Get it now
Love oat milk? Try these!