Our Most Popular | Cleanse 2
This is our most popular cleanse & perfect for those who want to balance great-tasting juices with high efficiency. Upon waking, drink your first juice, and drink your next juice in order every two hours thereafter. This bundle includes:
Greens 2
Citrus 2
Greens 3
Roots 3
Citrus 1
Vanilla Almond
See step-by-step guide
below
.
Our Cleanse Guide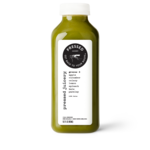 Morning | Greens 2
Start your day with a green juice to energize your body.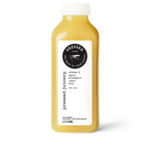 Mid Morning | Citrus 2
Great for digestion due to pineapple's bromelain, Citrus 2 is also full of antioxidants & aids in detoxification.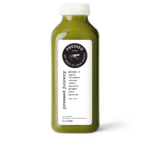 Noon | Greens 3
Get all the goodness of leafy greens, plus ginger to aid in digestion.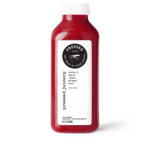 Afternoon | Roots 3
Our juice with the most antioxidants, Roots 3 is great to keep you nourished midday & wakes you up with a shot of ginger.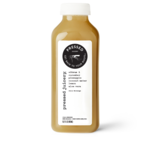 Later Afternoon | Citrus 1
A soothing & very hydrating juice to have before your Vanilla Almond.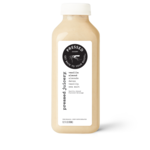 Night | Vanilla Almond
End your day sweet & satisfied with your protein & healthy fats.
Enhance your cleanse
Maximize your cleanse with an added boost of nutrition and hydration! Read all about their benefits.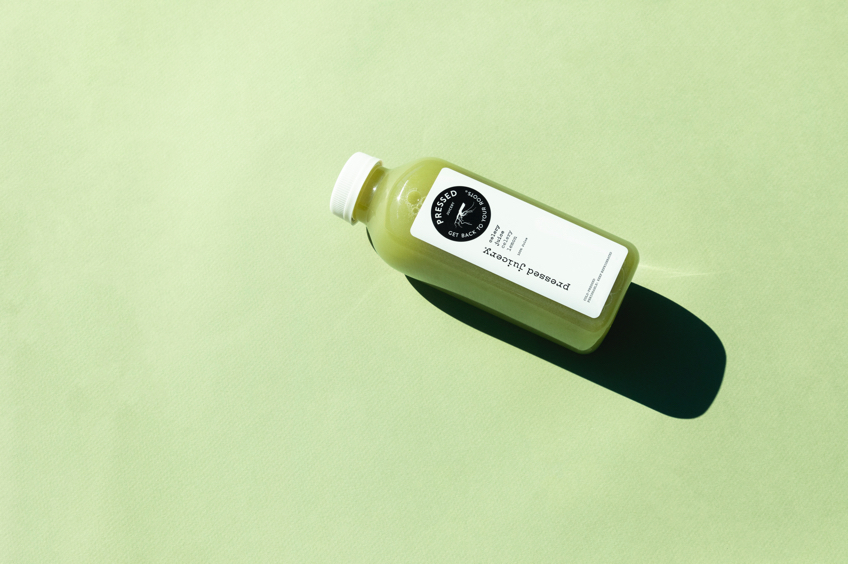 Celery Juice
Drink this in the morning before your first juice.
Packed with 15 vitamins and minerals, celery juice aids in digestion, detoxification and calming inflammation! Add it to part of your feel (really) good daily routine and drink everyday on an empty stomach for maximum benefits.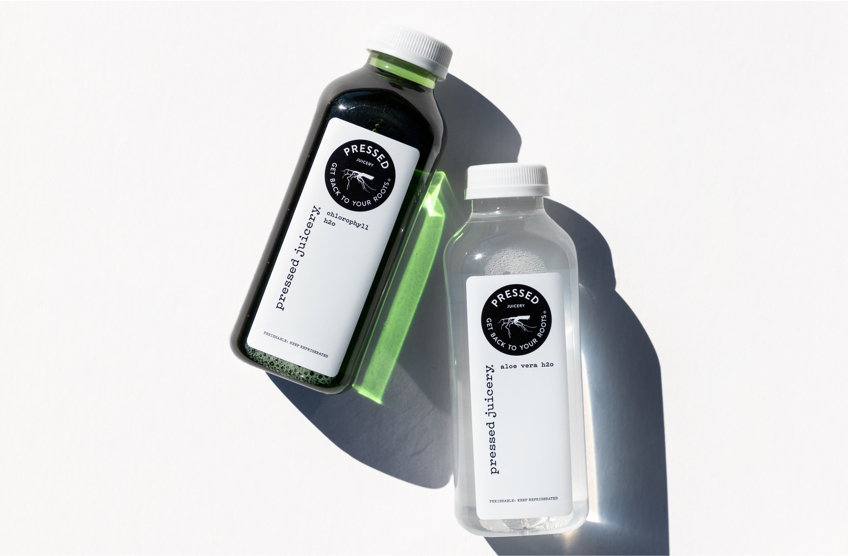 Aloe & Chlorophyll Premium Waters
Drink these waters throughout the day to stay hydrated.
Aloe Vera plants have anti-inflammatory properties and aid in digestion and detoxification.

Chlorophyll is the green substance found in plants that stimulates oxygen supply and helps regenerate your system. It contains a high concentration of vitamins and minerals that help you feel more energized!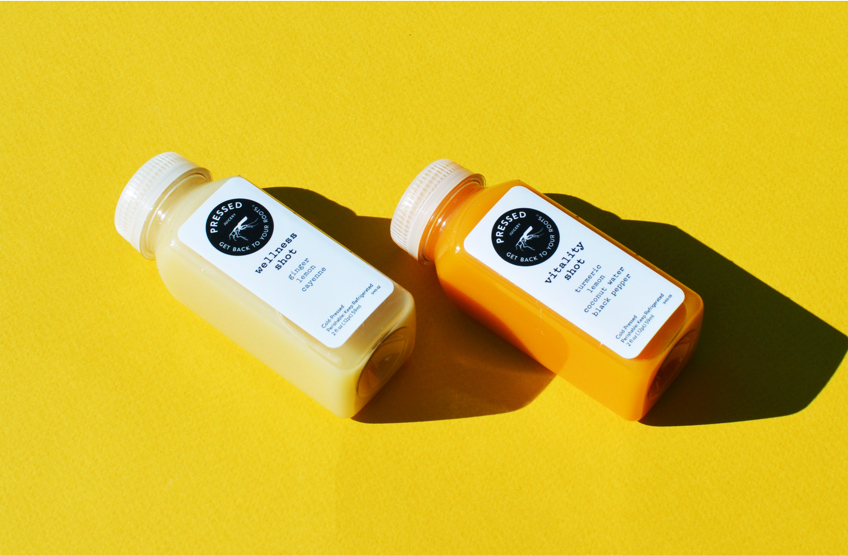 Wellness & Vitality Shots
Drink these shots at any point during the day for an extra boost of flavor and healthy goodness.
Ginger has anti-inflammatory properties that help with circulation, aid in digestion by soothing the stomach, and support glowing skin and circulation.

Turmeric contains a compound called curcumin. Benefit from the anti-inflammatory and antioxidant properties of curcumin to relieve joint pain and muscle aches.
Ingredients
Nutrition Facts
Calories per serving
Amount/Serving
%DV

Total Fat

g
%

Sat Fat

g
%

Trans Fat

g

Cholest

mg
%

Sodium

mg
%

Total Carb

g
%

Fiber

g
%

Sugar

g

Protein

g
The % Daily Value tells you how much a nutrient in a serving of food contributes to a daily diet. 2,000 calories a day is used for general nutritional advice.