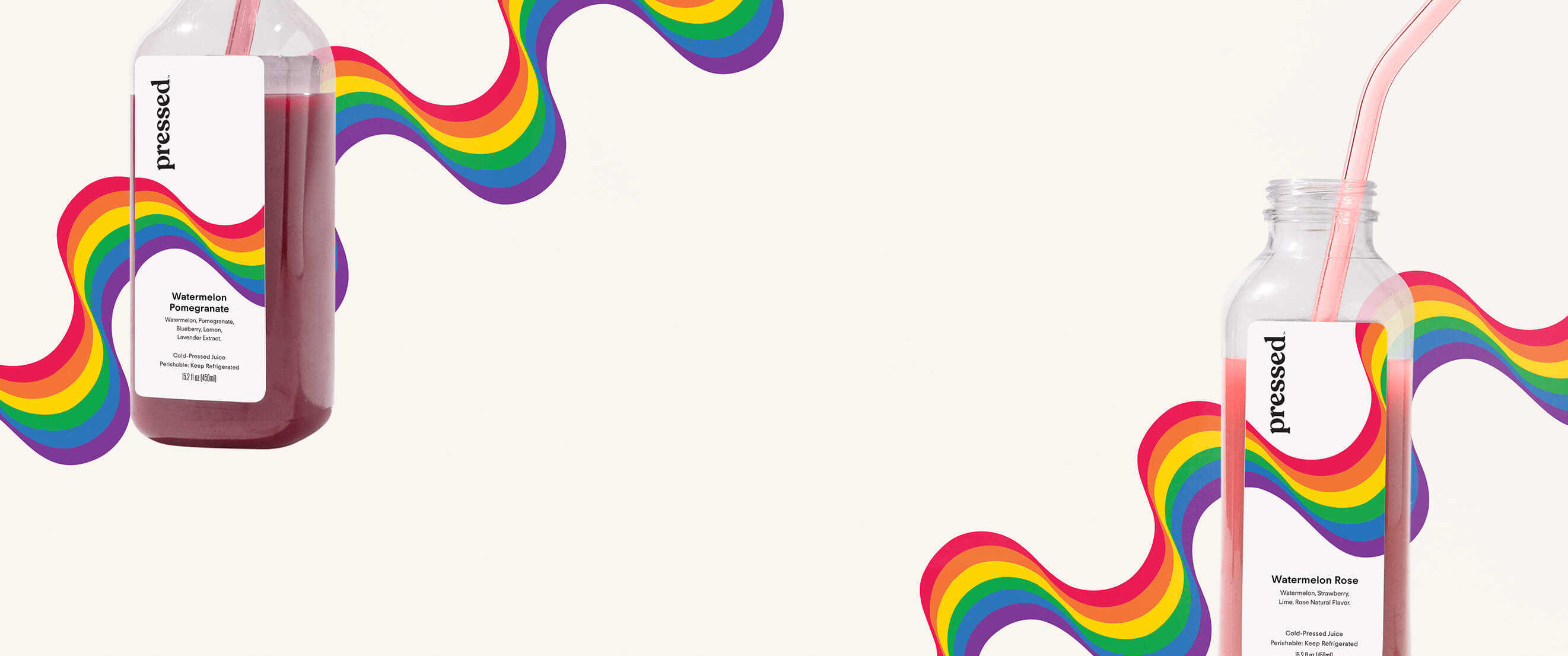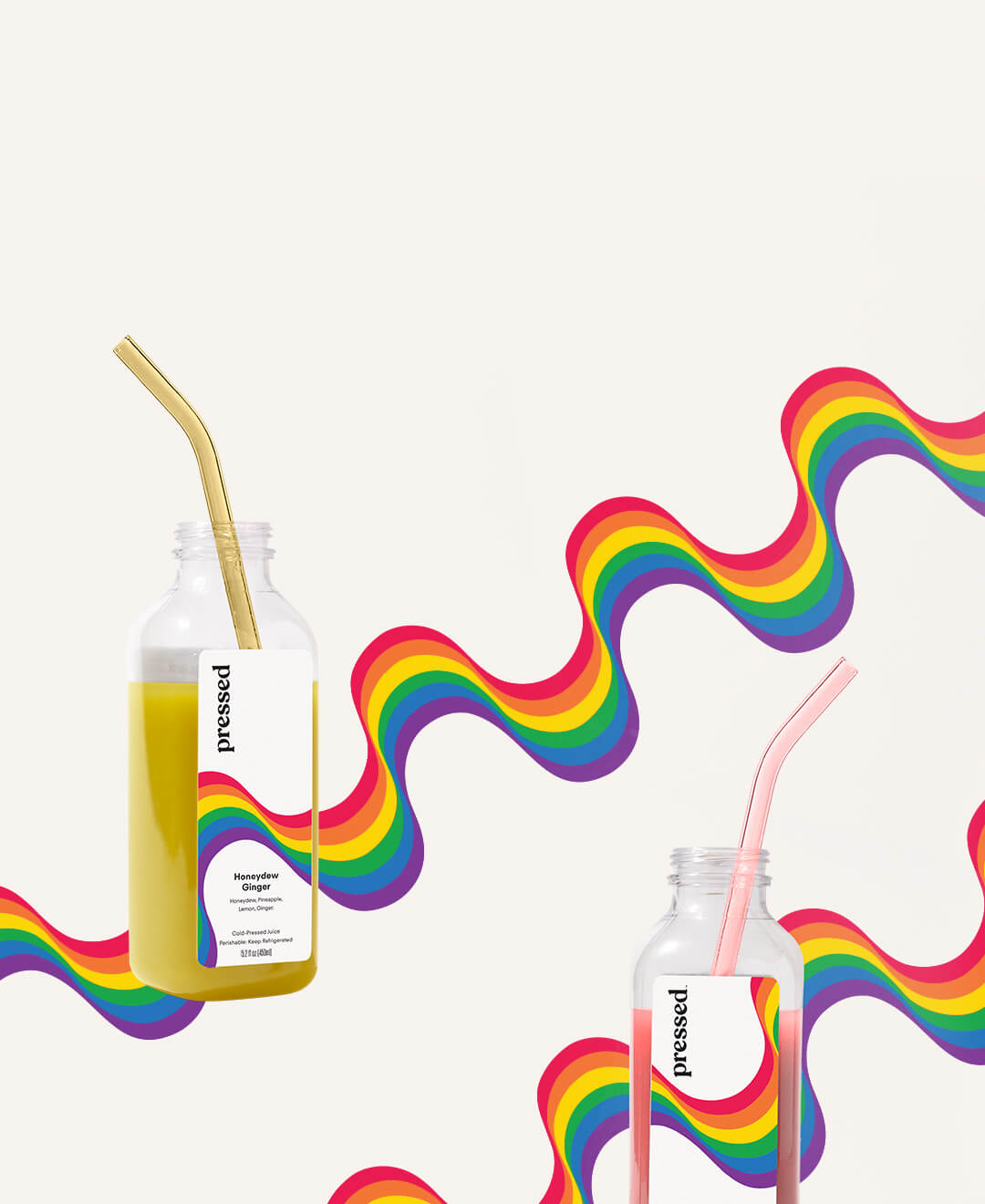 In-Store Pickup
Skip the line. Pickup from your local store
Local Delivery
Delivery from your local store
Nationwide Shipping
For $15 with orders $99 or more
In-Store Pickup
Skip the line. Pickup from your local store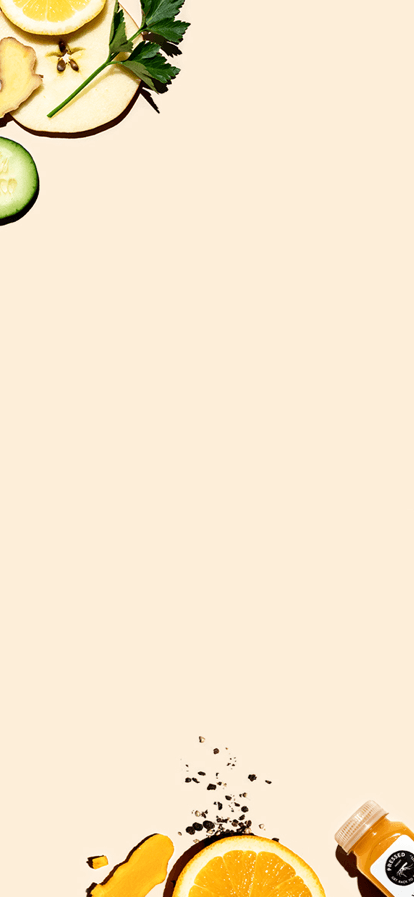 What Makes Us Different
Cold-Pressed Juice
We start with whole fruits and vegetables and use a cold-press process to extract every last drop of goodness - no heat keeps your nutrients intact.
High-Density Health
Make high nutrition a realistic option for all - each bottle of juice contains 1-4 lbs. of fresh vitamin- and mineral-rich produce.
Just-Picked Freshness
We juice our ingredients almost immediately for superior taste and the highest amount of nutrients, vitamins and antioxidants.